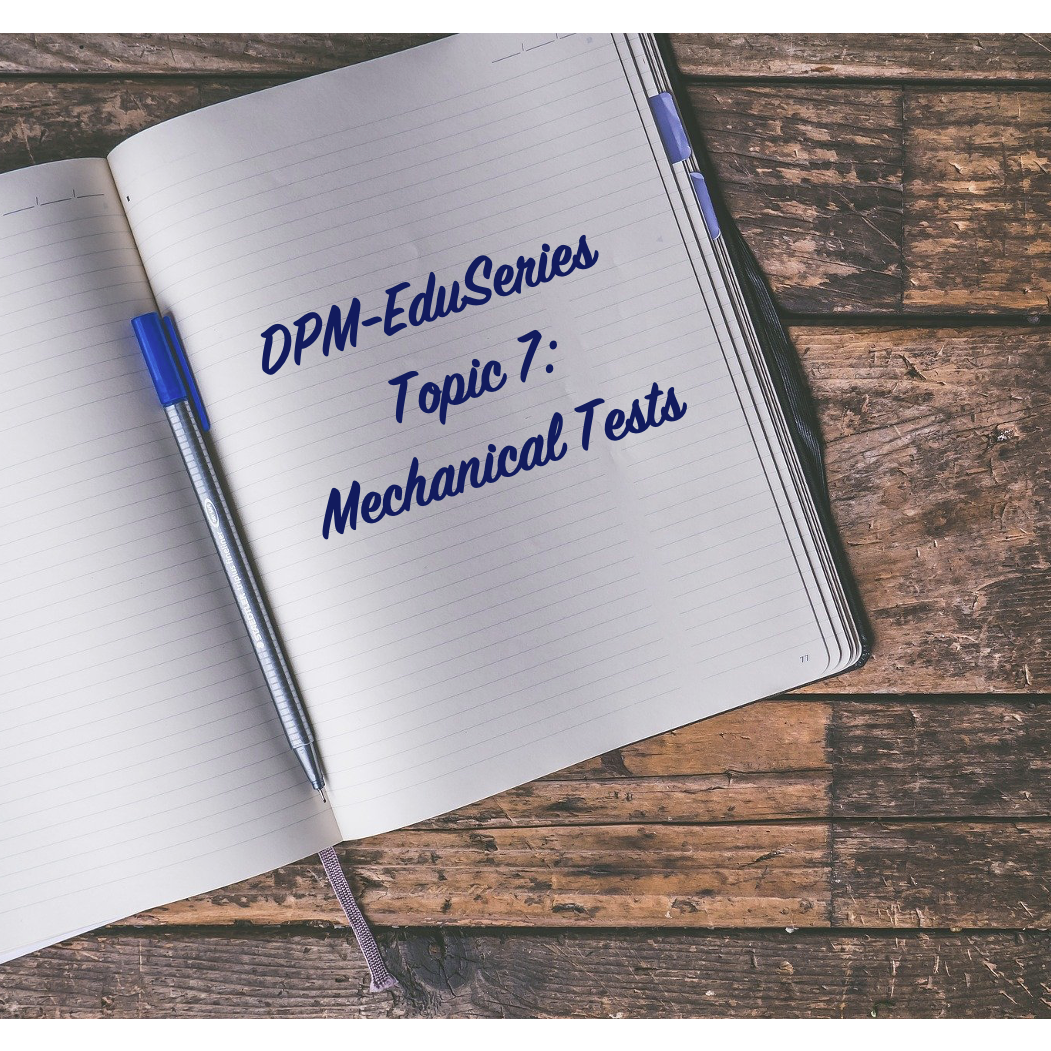 March 17, 2021
DPM-EduSeries Topic 7: Mechanical Tests
Welcome to another post in our DPM-EduSeries! Today we will be looking at mechanical testing!
Mechanical tests are required during the drill pipe manufacturing process as this helps to ensure the necessary properties meet the requirements of the drill pipe specification and that the pipes comply with the manufacturing and quality standards. Some of the mechanical tests performed are, Tensile, Charpy Impact, Hardness and Transverse side-bend tests. 
The tensile test applies a pulling force to determine how strong the material is and how much it can elongate. Charpy Impact test determines the amount of energy absorbed by a material during fracture and is a measure of the material's toughness. Surface hardness and through-wall hardness tests are performed to measure the resistance of the material to indentation. A transverse side-bend test is performed to evaluate the quality and soundness of the weld.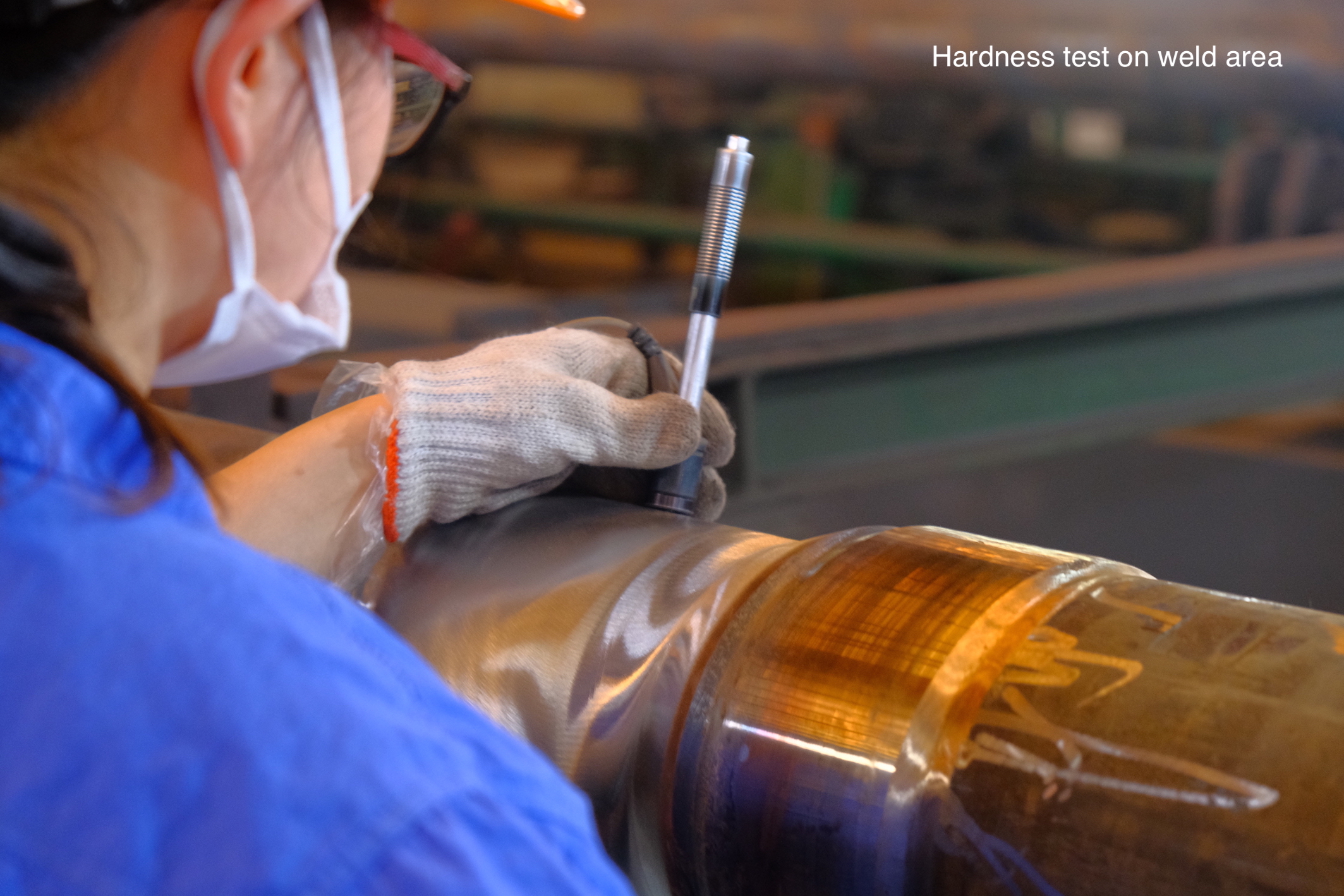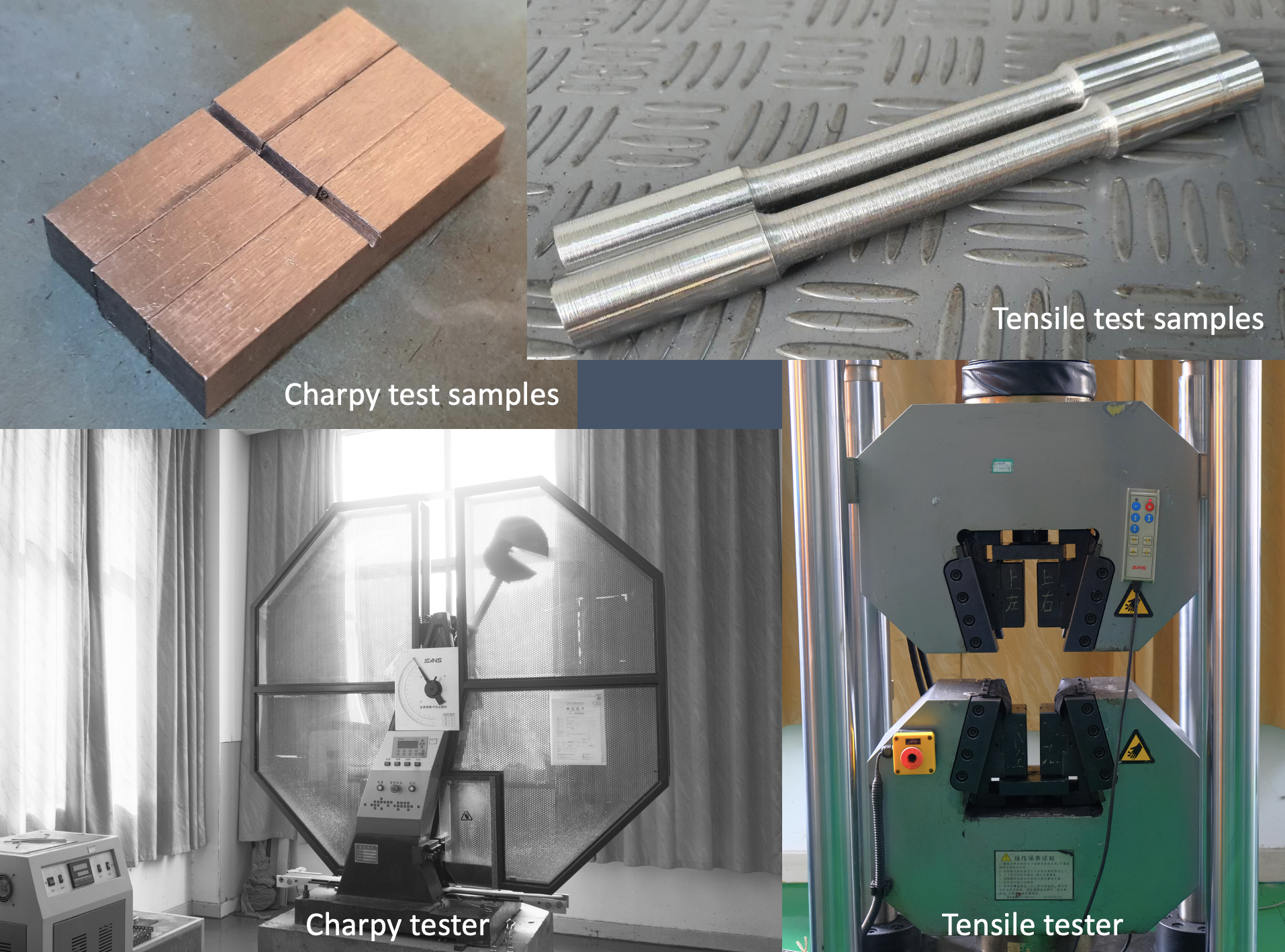 #DPMaster #DrillPipe #DrillString #DPMEduSeries #Manufacturing #DPM #MechanicalTest