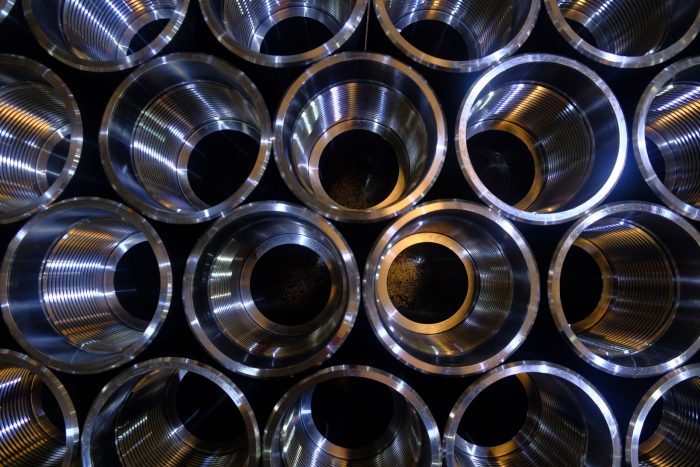 February 08, 2023
REFLECTIONS ON 2022
As we welcome the Year of the Rabbit, our CEO Patrick Murphy highlights some of DP-Master's incredible growth and achievements in 2022! 
 
From opening up significant market opportunities in Saudi Arabia and winning multiple drill string awards in Kuwait, to market share growth in Asia Pacific and new development projects in South America, DP-Master is proud to be the number one choice for many drilling contractors and operators around the globe.
 
We would also like to thank our clients and partners, who we strive to provide quality support for, all over the world, every day. 
Click here to read Patrick Murphy's blog for insight. #drillpipe #oilandgas